Community
Matters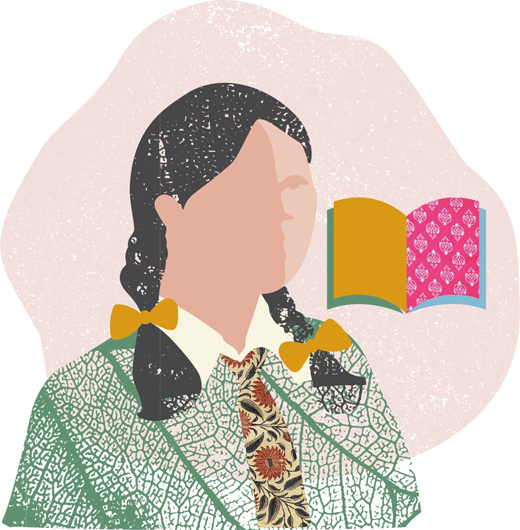 Community
Matters
Rohini has always been an activist - she's held flags at a protest, marched for causes, even licked envelopes to send petition letters. When she came into extraordinary wealth, it was only natural that she deployed it for the greater good of society. Today, her activism continues to find new expressions as she engages with various organisations that are strengthening and transforming the social fabric of India.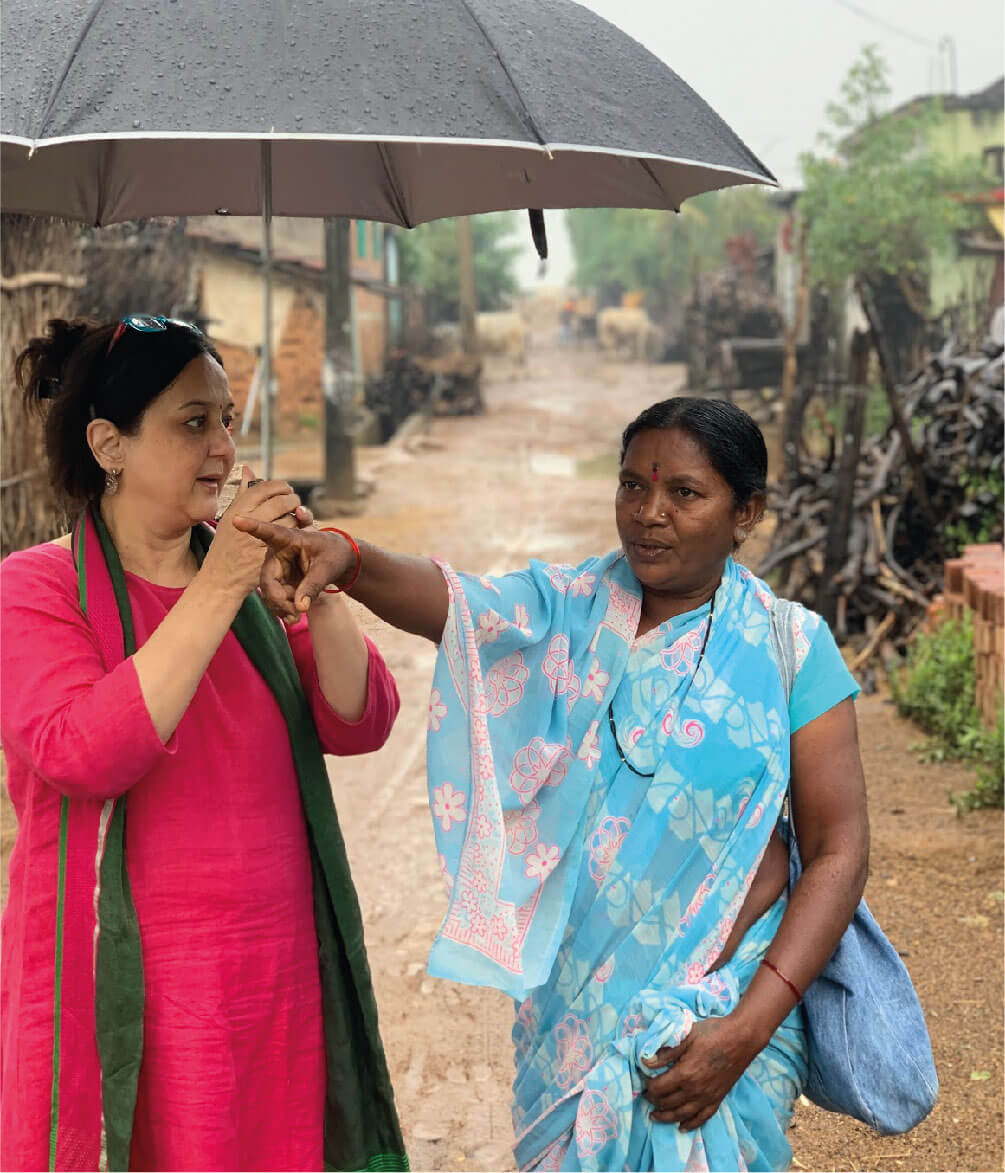 Repeatedly named one of Forbes Asia's Heroes of Philanthropy, Rohini Nilekani first started contributing through her writing as a journalist.
In the past, she has spent several years working with leading publications of the time, including Bombay Magazine, India Today, MINT and The Times of India. Her work shows the intent and determination to deepen the discourse on society's well-being and the role of samaaj.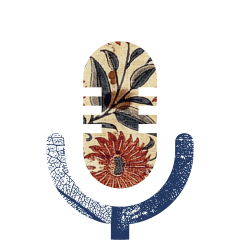 Journalism
Rohini writes opinion pieces for various newspapers and magazines on subjects such as Art, Education, Environment, Water, Economy, Civil Society and Governance among many others. She is an active-thinker and speaker on the subject of philanthropy and social responsibility.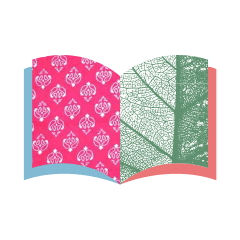 Books
In 1998, Rohini released her first novel, Stillborn. The medical thriller was published by Penguin Books and was well received. Rohini is also a prolific author of children's books written under the pen name 'Noni'. Published by Pratham Books, these include the popular Sringeri Series.